Welcome to XR-MK!
Come here for all things Extinction Rebellion (XR) Milton Keynes.
See our Events page to find a meeting or event to come along to, read recent News to learn more and join us by Subscribing to our mailing list.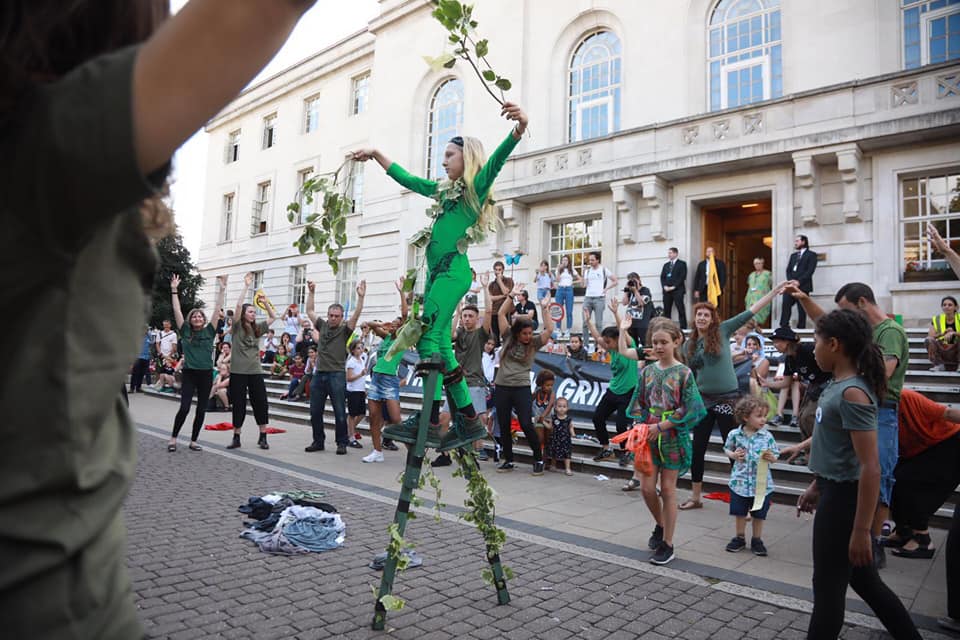 Who are we?
Extinction Rebellion (XR) is an international movement responding to the climate emergency and the toxic system that is causing it. XR-MK is affiliated to the main XR movement and is involved in local and national actions. We cover Milton Keynes and the surrounding area, not least the Aylesbury Vale. We work closely with our sister XR groups across the country and indeed globe.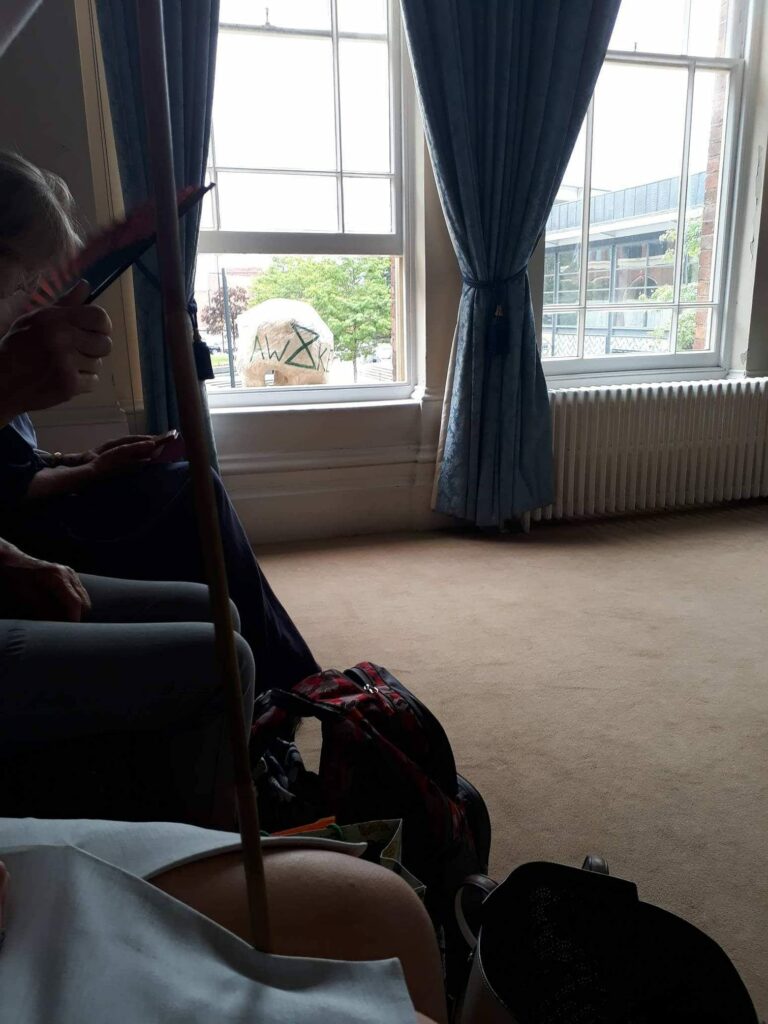 What are our Goals?
XR believe that the only way to get governments to tell the truth and act accordingly is through non-violent direct action. XR is a holacratic, decentralised and peaceful movement. To view XR's demands of the government, please visit the Extinction Rebellion Demands .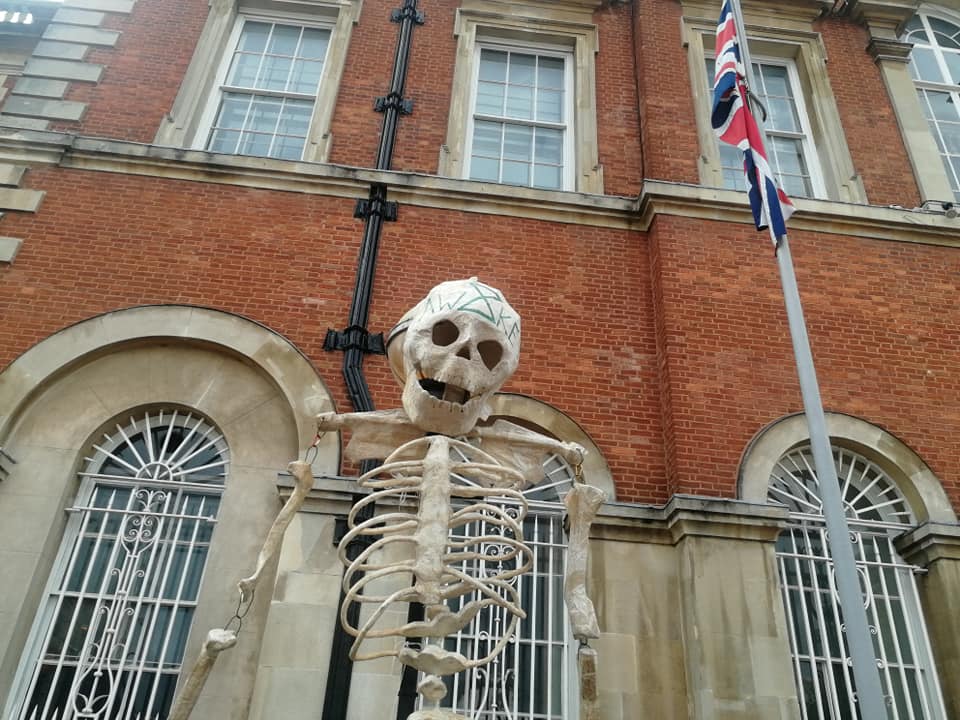 How can you help?
There are many different roles and opportunities within our various Working Groups to make a real difference. You do not have to take part in any direct action if you do not feel this is appropriate for you, many of our members don't. We aim to be a positive, supportive and inclusive group where you can share your feelings of grief as we all move along this difficult path.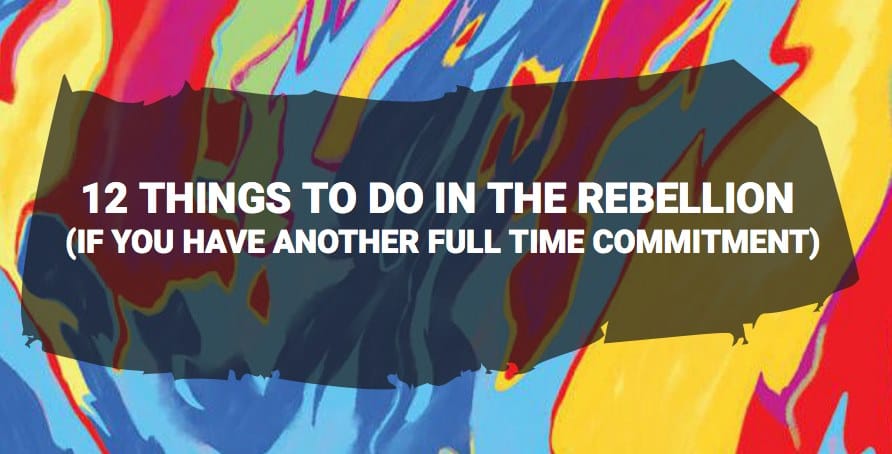 Whats the first step?
Take a look at our Events page to see whats happening and what you actions and meetings you can attend. Join us by Subscribing to our mailing list and also on social media via our Contacts page.
We look forward to meeting you and working with you XR-MK!